Collaborate with community resources to offer a wide array of programs and activities that address the seven priority needs (safety, infrastructure, health, education, positive youth development, parent-child interaction and parent support), identified by residents of the Lincoln-Central Neighborhood (Census Tract 101). Through these unique partnerships, residents receive more comprehensive and user-friendly services. The LCNFC's innovative and creative service delivery model significantly enhances the quality of services received, increases accessibility and accountability, while reducing stigma often associated with social services.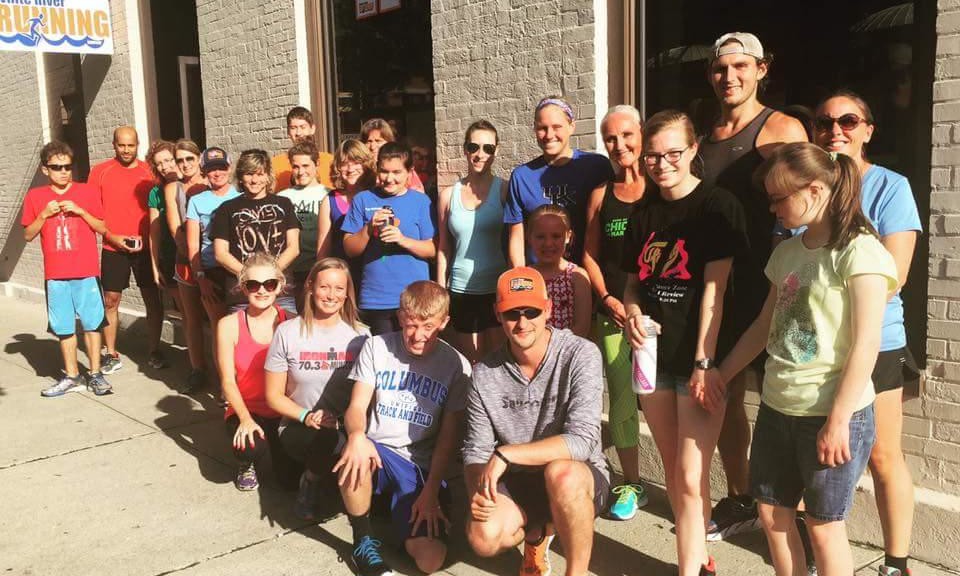 In our community, there are many individuals with special needs who would love to be more active but need someone to stay with them during these activities. We have created a running group for these teens, young adults, and adults and for people who want to run with them. The group meets Monday's at 6:30 pm at the White River Running Company (325 5th Street) and the young adults with special needs (our Runners/Walkers) will be "buddied up" with a runner/walker of similar speed (our SideKicks). The idea is for the sidekicks to stay with their runner/walker during the run and help keep the individual on course while providing support and motivation.
If you are interested in being a buddy or have a child or adult in your life who would like to participate, please feel free to contact us, Celia Watts (celiaallmanwatts@gmail.com), Dawn Doup-Pandit (dawn.doup@icloud.com).
---

Bartholomew County Works is a program that is committed to helping individuals improve their life, gain full-time employment and achieve economic self-sufficiency. Our mission is to help motivated and capable people living in poverty achieve economic self-sufficiency through employment. Our extended support team provides resources to those accepted into the program in a wide range of areas including: employment, transportation, finances & money management, attire, and more. These active services continue for a minimum of a year.
As a member of Bartholomew County Works individuals will build the skills needed to find and keep a good job with benefits and reduce their need for public assistance. All of these services are offered at no cost. If you are interested in becoming a Bartholomew County Works Member contact Dawn Bieberle at (812) 379-1630.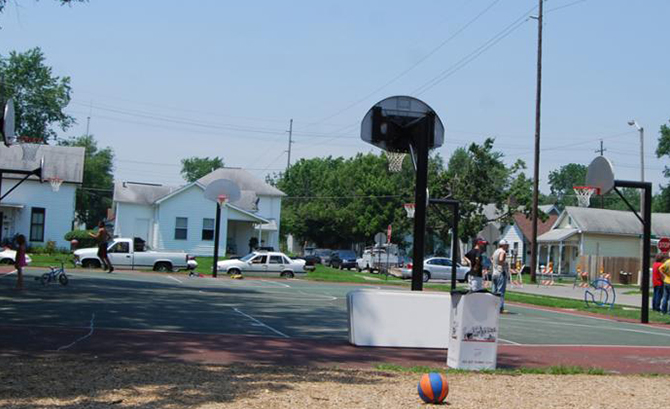 NEIGHBORHOOD IMPROVEMENT INITIATIVES
9th Street Park, block and alley clean-ups, community and
backyard gardens, abandoned housing, tree plantings, graffiti removal, etc.
---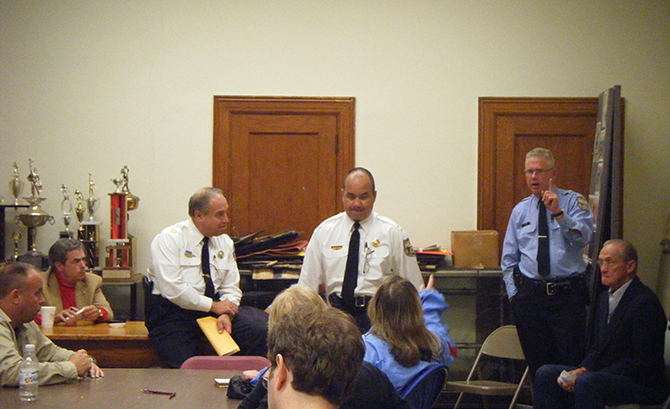 NEIGHBORHOOD WATCH MEETINGS
Facilitate public & private meetings between individuals and groups with representatives of law enforcement.
---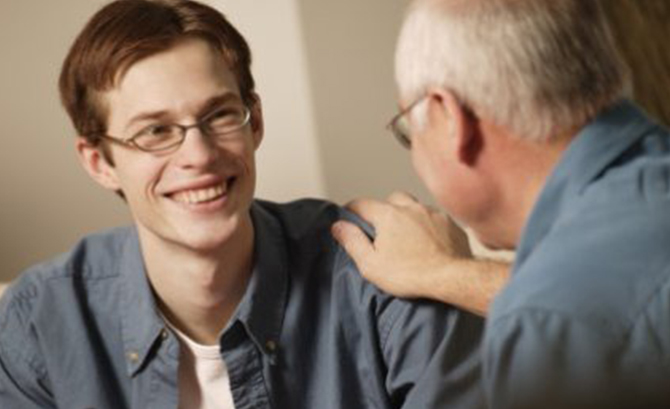 Assist residents with a myriad of concerns.
---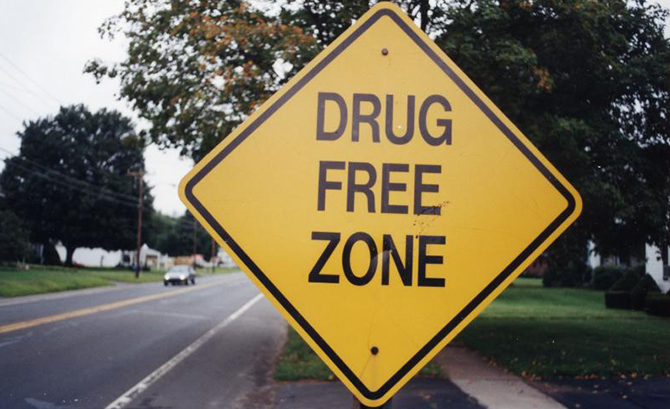 Signs placed throughout the Lincoln-Central Neighborhood. The Prosecutor's Office enforces the additional penalties associated with this status.
---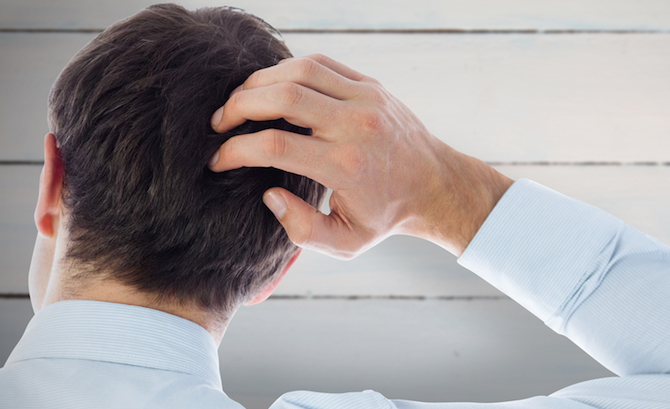 HEAD LICE TREATMENT PROGRAM
Provide advice, instruction and shampoo to neighborhood families.
---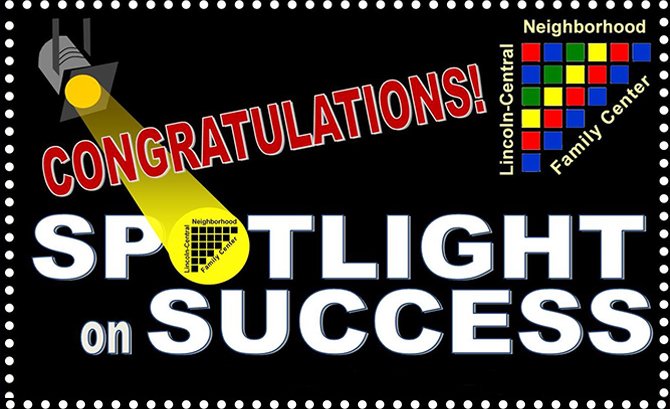 Recognize neighborhood homes making improvements/conducting beautification projects.
---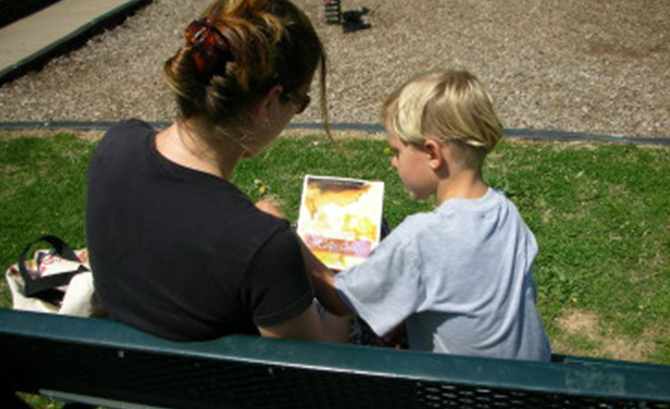 Tutors are provided for children, youth and adult residents.
---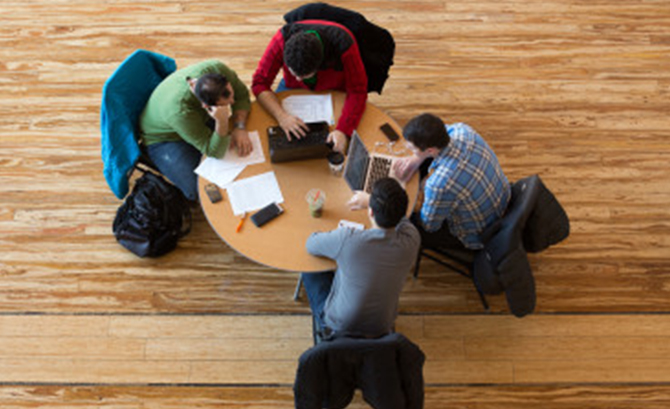 Provided to any interested child or adult, individual or group.
---
---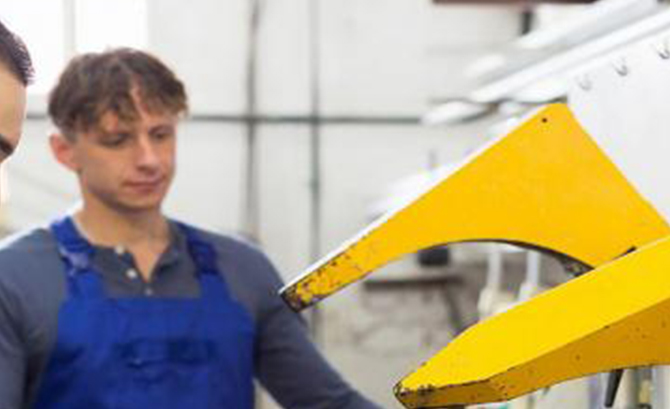 Collaboration with United Way, program designed to help individuals manage
barriers, through trainings and individual case management, preventing successful employment.
---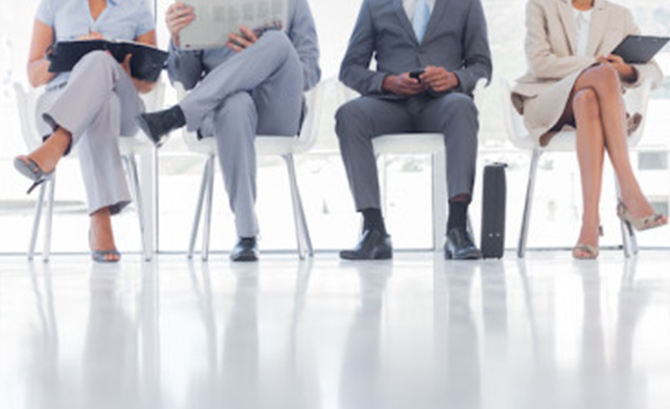 Workshops, career information, resume assistance, etc.
---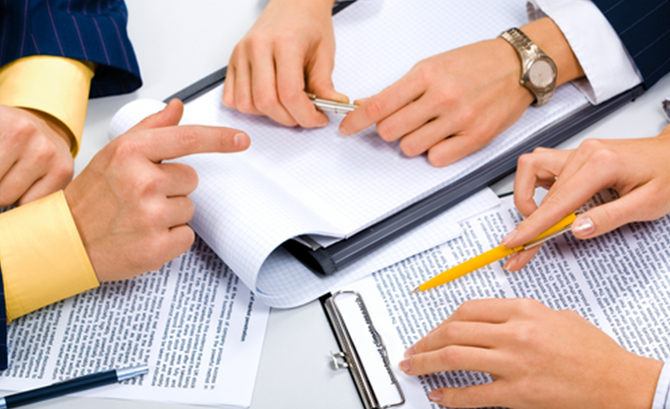 Twice per month, local attorney meets with residents for free consultations.
---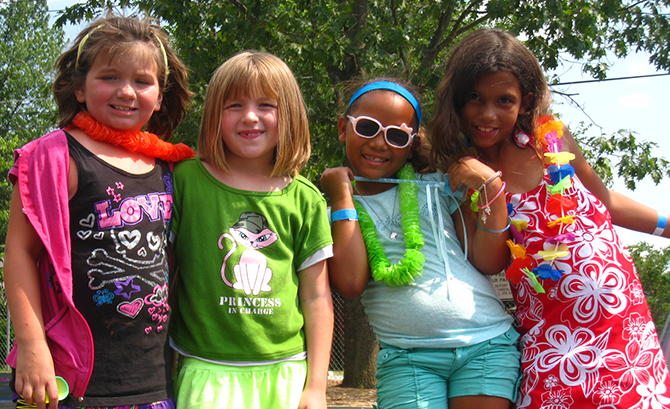 FAMILY NIGHTS/SPECIAL EVENTS
Held in conjunction with schools, churches and other organizations.
---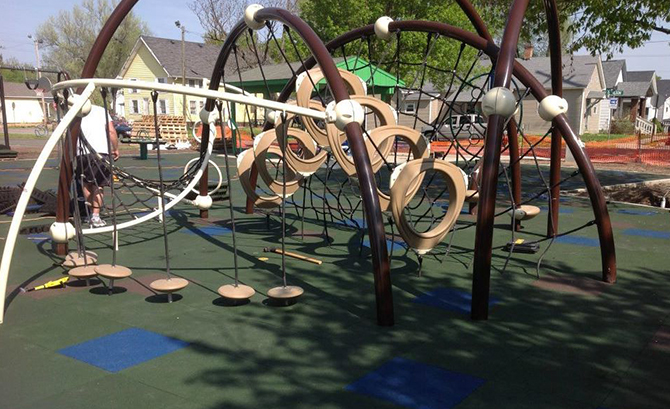 9TH STREET PARK SUMMER PROGRAM
In collaboration with Parks and Rec, elementary-aged youth are invited to spend each afternoon at the park for supervised, enrichment activities, lunch and field trips.
---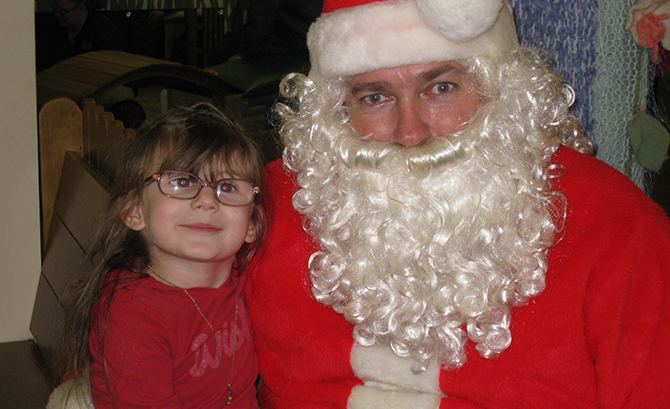 Over 500 children receive Christmas gifts through St. Peter's Lutheran Church and various other contributors annually.
---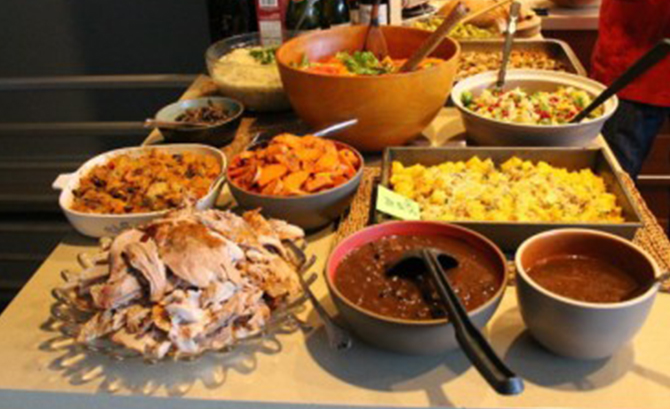 With First Christian; dine-in or delivery.
---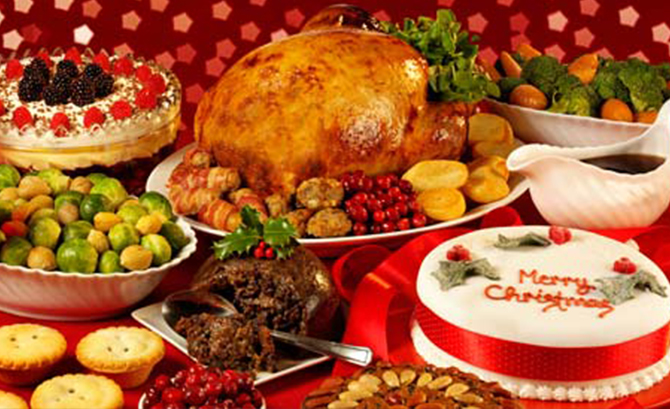 With St. Peter's; dine-in
---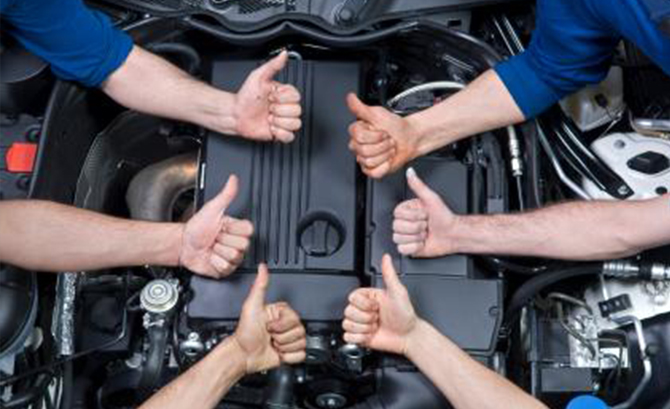 AUTOMOBILE MAINTENANCE DAYS
With St. Peter's; twice per year; free oil changes and minor repairs.
---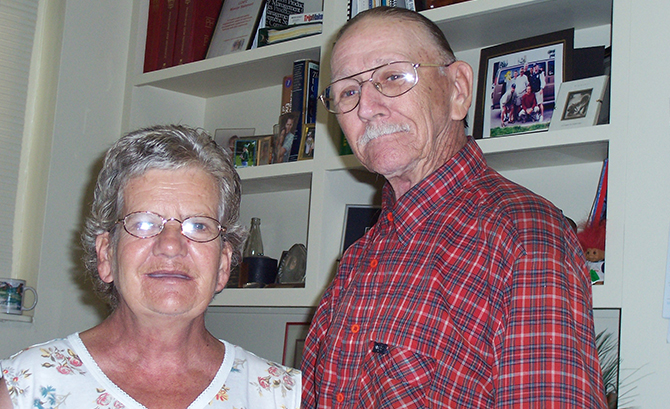 NEIGHBORHOOD LEADERSHIP DEVELOPMENT
Variety of opportunities for personal/professional development.
---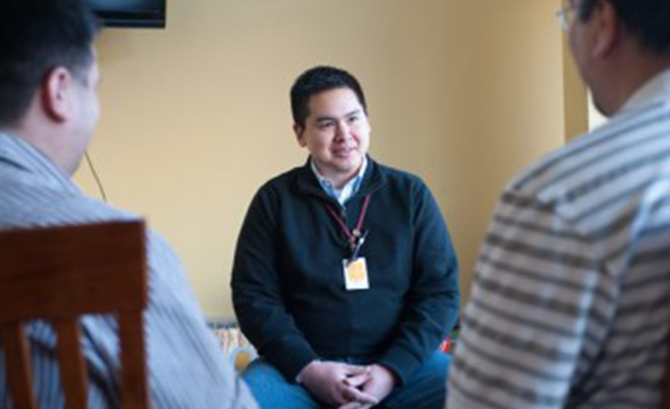 Intensive case management program.
---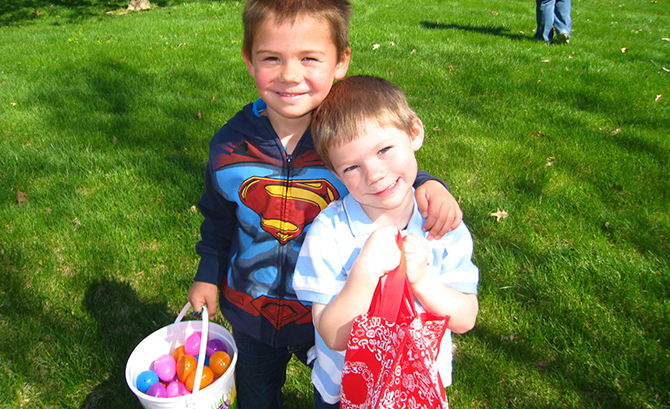 ---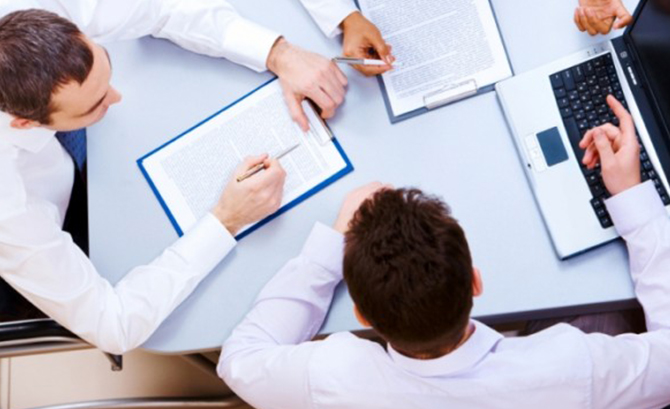 HOOSIER HEALTHWISE and HIP REGISTRATION SITE
Healthcare programs through the State government.
---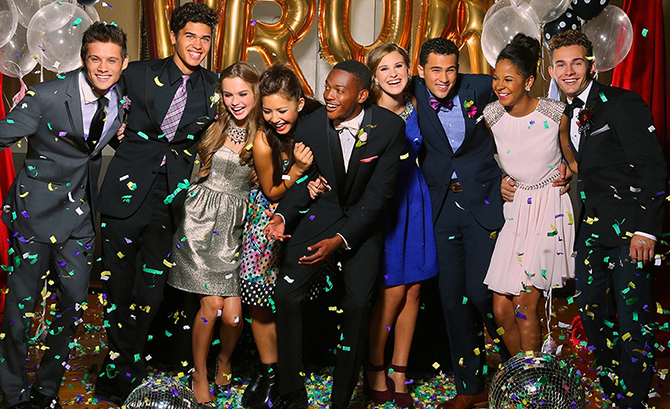 Partnership with BCSC and local florists, anti-drinking and driving and drug messages written by students on cards distributed to floral shops for all teens attending prom.
---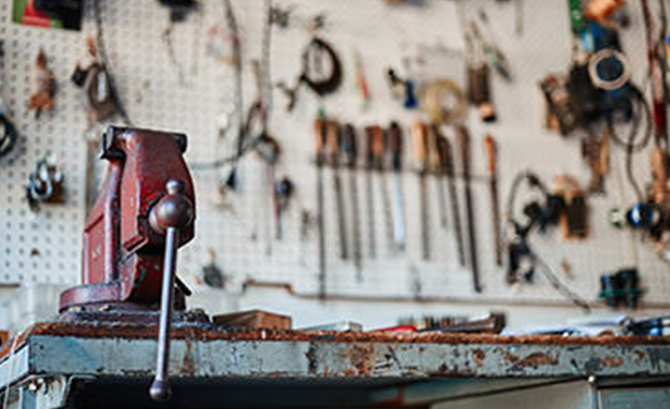 Neighbors borrow home improvement tools free of charge, collaboration with HPI.
---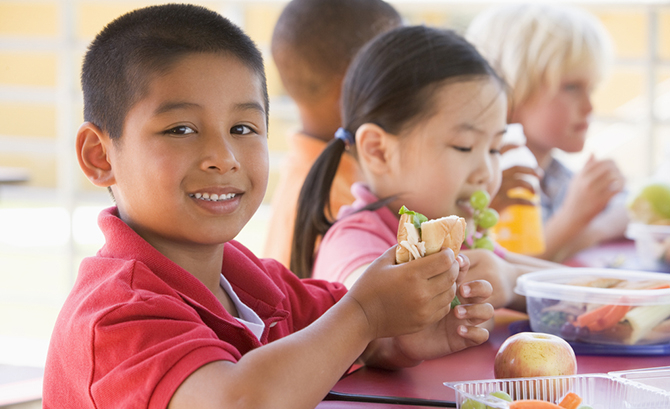 Collaboration with First Methodist; provides home-delivered lunches during school breaks.
---
Partnership with First Methodist, three free cleaning supplies per month.
---